🔍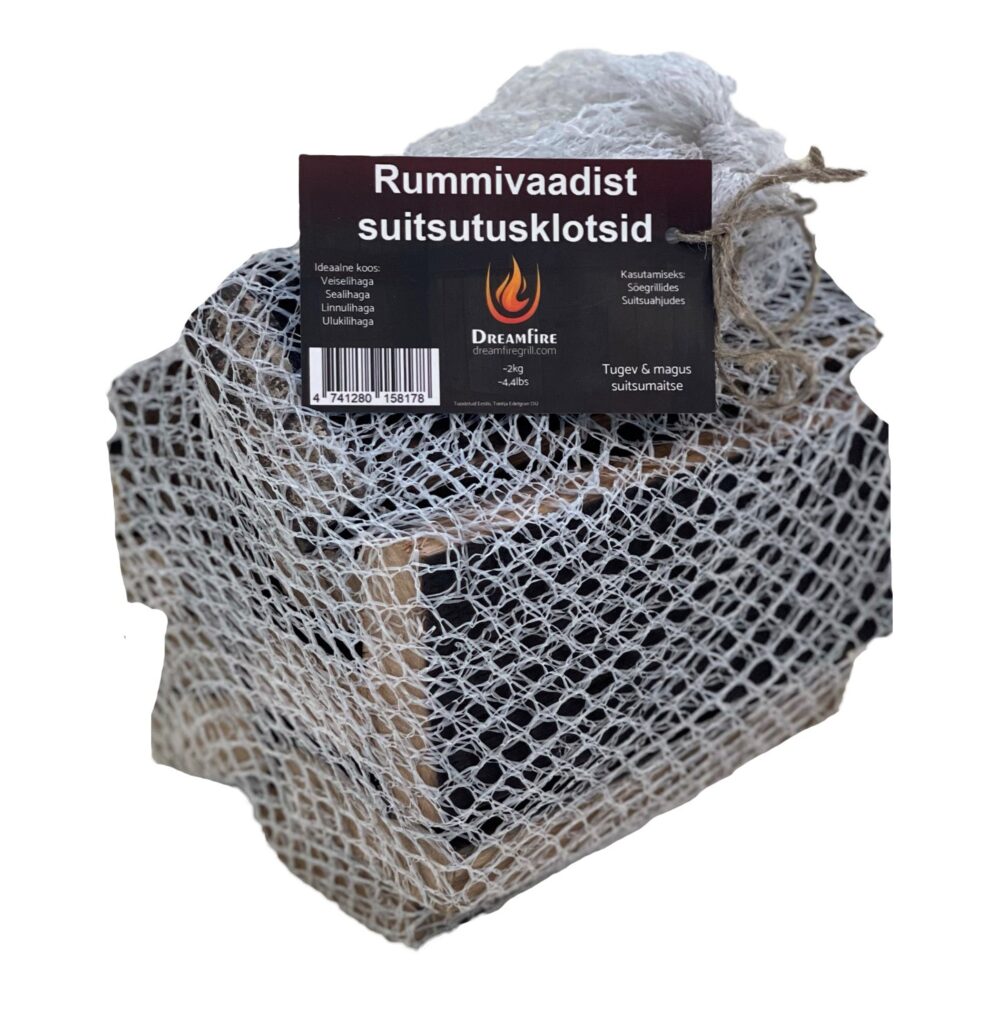 Dreamfire rum barrel smoking chunks 2kg
19,90€
Description
A new favorite among the Dreamfire team!
Chunks of rum barrels for smoking. Use it to give your food a strong and mildly sweet flavor while cooking. Use for all kind of meats, especially good with pork!
How to use : Start your charcoals and add 1-2 barrel chunks. If needed more smoke, add more after old ones are done.